"Man of Steel" and "Batman v Superman: Dawn of Justice" director Zack Snyder took part in a walk to support suicide prevention in California on Sunday, in honor of his 20-year-old daughter Autumn who took her life last March.
"Out of the Darkness Walk Santa Monica to benefit the American Foundation for Suicide Prevention was a big success yesterday," Snyder tweeted, along with a picture from the walk, which is run by the American Foundation for Suicide Prevention. He added there was still time to contribute to the cause, linking to a donation page set up in Autumn's name.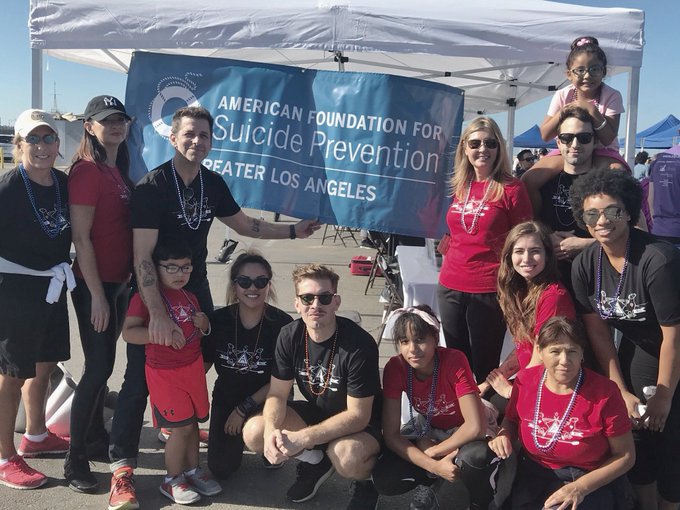 Snyder's 22-year-old daughter Willow, who was adopted from China along with Autumn, took part in the event and shared a touching story about her sister on her donation page, writing in part, "There are not enough words in the English language to properly express the pain of losing a sister."
Snyder announced in May that he was stepping down as director of the upcoming "Justice League" movie in the wake of his daughter's suicide.
"In my mind, I thought it was a cathartic thing to go back to work, to just bury myself and see if that was the way through it," Snyder said at the time. "And in the last two months, I've come to the realization … I've decided to take a step back from the movie to be with my family, be with my kids, who really need me. They are all having a hard time. I'm having a hard time."
"Avengers" writer and director Joss Whedon stepped in to finish the film.
"Justice League" starring Ben Affleck, Gal Gadot, Jason Momoa and Ezra Miller, opens nationwide Nov. 17.