Matthew Morrison can add father to his list of accomplishments.
The "Glee" star welcomed his first child with wife Renee Puente, a son named Revel James Makai Morrison.
Morrison, 38, announced the news by sharing a black-and-white photo of his fist-bumping the baby's miniature hand.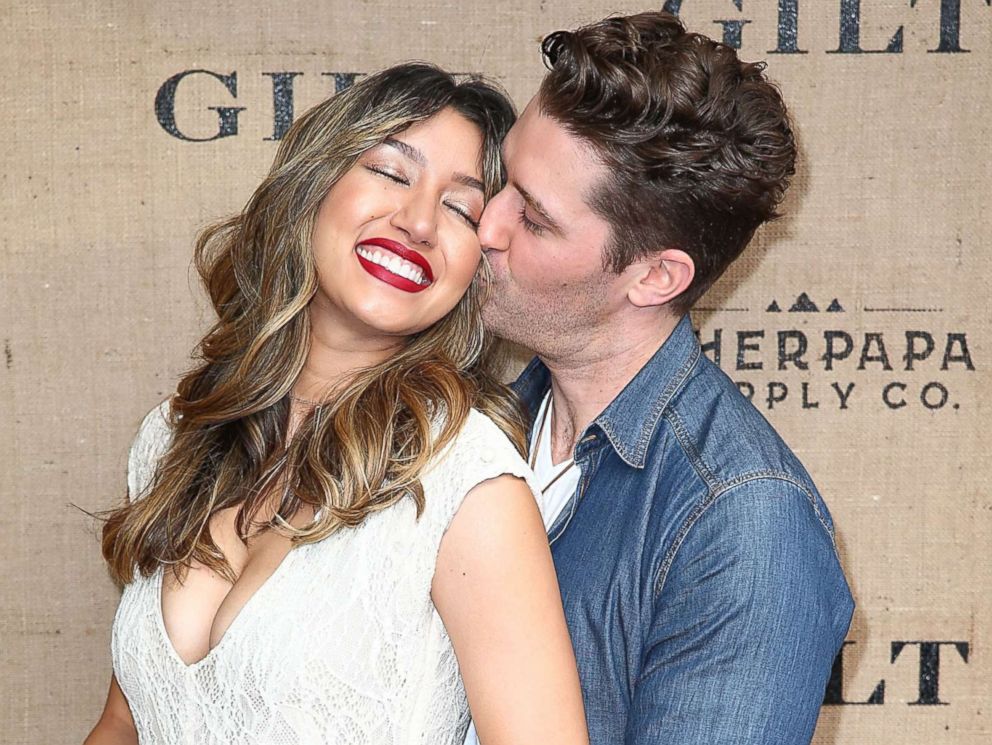 "To my Newborn Child," Morrison began in a caption, "Revel James Makai Morrison: Your Mama and Papa got this!!"
"Trust in us to guide and protect you always. To lay the tracks so your choo choo train will run smoothly throughout this world. You will have all the tools to soar! We love you, and are so thankful for your arrival! The adventures are just beginning," he concluded.
'Glee' Star Matthew Morrison Marries Renee Puente
Matthew Morrison Admits He Doesn't Miss 'Glee'
Morrison and his model wife, Puente, 34, who wed in 2014, announced in May they were expecting.
Since then, the actor has been updating fans on their baby's progress by posting pictures on social media, including one of baby Revel's sonogram last month.