Speaking at The Current War world premiere at the Toronto International Film Festival on Saturday, he also likened Edison and George Westinghouse, who battled to have their own electrical power systems triumph, to the tech giants of today.
Cumberbatch, 41, told the Press Association: "One of the reasons I'm interested in playing characters with intelligence is it builds me up a little bit and keeps me grounded.
"It makes you realise how many fathom-deep distances there are between you and who you are playing.
"It's about bringing a character to life and that requires another skill-set which isn't so much about being a maverick genius."
Nocturnal Animals actor Michael Shannon plays entrepreneur Westinghouse while Nicholas Hoult portrays Nikola Tesla.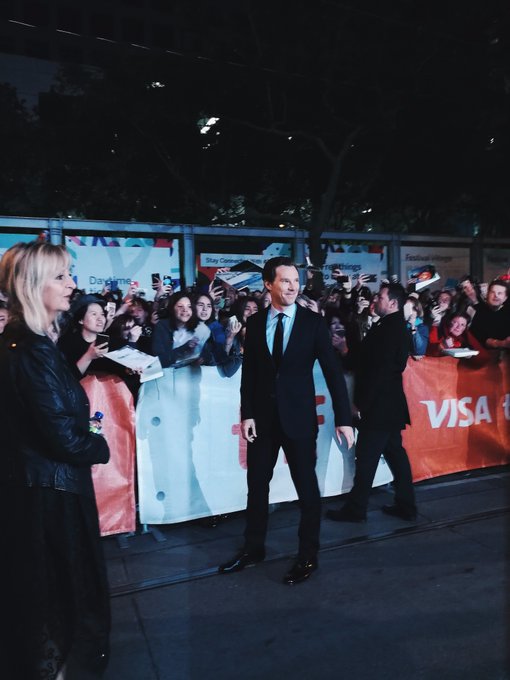 Edison and Westinghouse warred over whose favoured supply would win, with the former heralding direct current (DC) and the latter alternating current (AC).
Their competition and desire to change the world forever is not unlike those of Facebook boss Mark Zuckerberg, late Apple pioneer Steve Jobs, tech pioneer Elon Musk and Microsoft co-founder Bill Gates, Cumberbatch said.
"It's about what people do when they're really in live-or-die competition with one another and what people are willing to do in the commercial arena to win but also what it costs," he said.
"There's a lot of Jobs and Gates and Musk and Zuckerberg … the extraordinary-ness of people in that world is very, very clear today."
The Current War will be released in the UK in January.