The ending of Twin Peaks: The Return was never going to be straightforward and easy to understand.
But the finale has left even its star Kyle MacLachlan baffled, saying he was "reeling… about what it all means".
MacLachlan reprised his role as FBI agent Dale Cooper in the 18-episode series, 25 years after the cult show had last been seen on TV screens.
Fans have been struggling with mixed feelings about the finale, but it was widely praised by critics.
'Good art asks questions'
MacLachlan said there had been no discussions about whether or not there could now be a further series, but said it was "incredibly satisfying" to have the finished product out in the world.
He tells The Hollywood Reporter: "I'm still processing what I saw. I know I filmed it. I filmed it a long time ago, actually. But I had no idea how it was going to fall into the context of everything. I'm still reeling. Reeling, I think, is the word, about what it all means."
He adds: "Good art asks questions, you know? It doesn't always provide answers."
Director David Lynch hasn't provided any more information on the ending, with the actor saying: "He's just presenting his creation, and we all have our own take on it."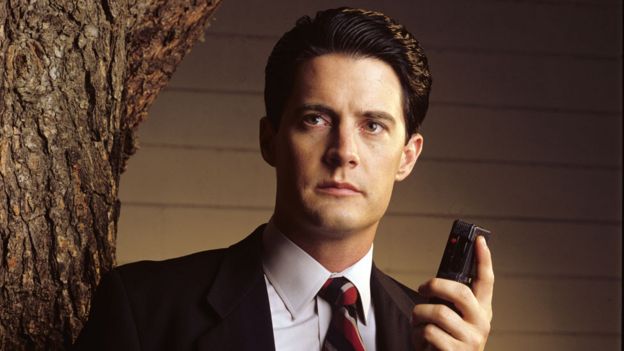 In The Guardian, Dan Martin said the series had proved "one of the most electrifying TV events in years" – but also that it was hugely contrary.
"If you sign up for David Lynch, you deserve all you get," he notes, mournfully adding: "It's not easy being a Peaks fan."
But he thinks Lynch's overall point is rather simple.
"It's the little things that matter – comforting beverages, baked goods, and the small moments of intimacy that, if we're lucky, we can find with one another. Frustrating as this series has been, something special happened here."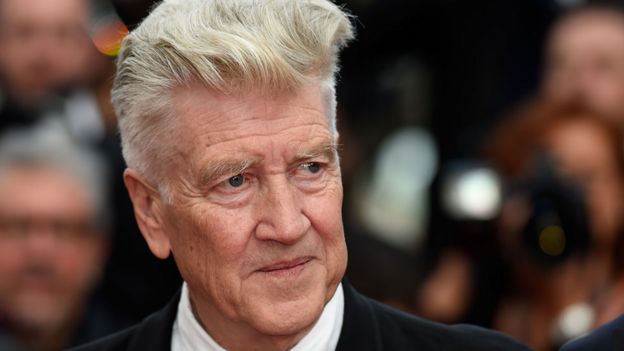 Deadline says the biggest question posed by audiences after the finale is "wait, what?!". Possibly accompanied by a few swears, no doubt.
"Some are relishing all of Lynch's enigmatic craziness while others have huge, frustrated question marks hovering over their heads," they note.
Clarisse Loughrey in The Independent notes all the unanswered questions, saying the "frustration burns bright".
"As much as Twin Peaks' finale was emotionally gratifying in just how moving and heart-wrenching it managed to be," she writes, "the ending not only left many questions and threads unresolved, it opened up an entirely new avenue of possibilities."
That said, she cannot see there being a fourth series, as Lynch is "notorious for loving an open ending".
'Perfect nightmare'
Rolling Stone is full of praise for the show, saying the series was "the most groundbreaking TV series ever".
"What we just witnessed was unmatched in the medium's history," it muses, adding that "Twin Peaks season three will become a textbook example of how a truly movie-like approach can pay off".
There may well be "another 25 years" of trying to untangle its mysteries – but "there's nothing ethereal or mysterious about abuse, trauma and the irresistible death-march of time".
One fan describes the finale as a "perfect nightmare" but another says he's been left "shattered" by the whole thing.
It seems that where Twin Peaks is concerned, some things never change.
When its last season ended 25 years ago, critics said the show was "infuriating" – but noted the viewing figures had, by that point, taken a nosedive.
Back in June 1991, the Miami Herald pleaded for there to be a return, however.
"Twin Peaks concluded its run on ABC Monday night with two gripping episodes that left so many tantalizing mysteries unsolved that a final chapter should be – must be – commissioned, no matter if it's a theatrical movie, a TV movie, a mini-series, a play, a radio show or even a book."
But they added: "We won't see its kind again any time soon."
The finale got low ratings – finishing third in its time period, The New York times reported.
Source: BBC